Work With Us!
Being informed is the key to a smooth and successful home purchase. We want to arm you with the knowledge to make the best decisions and save you valuable time, money, and stress. A brief phone conversation with us may be life-changing. Whether you are looking to purchase a home for you and your family to live in, or if you're looking for an investment property, contact us.
Recent Blog Posts
Posted by James Huckfeldt // May 20, 2016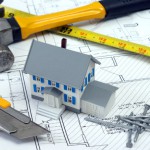 The eternal home buying question—should you buy an older house and upgrade it yourself, or do you move into a home that's already renovated?
more >>
Posted by James Huckfeldt // April 25, 2016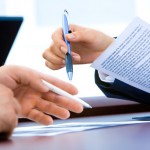 Here is a glimpse into the business of "We Buy Houses" to help manage your expectations when selling a property quickly.
more >>
Posted by James Huckfeldt // April 16, 2016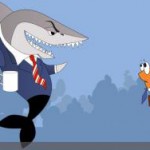 There are some less-than-positive aspects to selling homes quickly with cash. One of which are people who prey on desperate sellers. We're going to help you spot these types so you can avoid being bullied and rushed into making hasty decisions.
more >>
Testimonials
"Jim makes a killer mojito. And if you are looking for a dependable, professional and credible partner for your real estate needs, Jim is absolutely your man. He is extremely hands on, with a commitment to service and quality second to none. You won't be disappointed with First Team."

Steve Possel
Find Us On Facebook